Connecting the Roots with the Leaves
If you're a mission worker, we are here for you! The whole vision of ConnecTree was born out of seeing the need that mission workers have to be more connected to their home support networks. We want to know who you are, what you do, who supports you and how we can help with resources, teams, communication and the like. Please click here to contact us and let us know how we can serve you!
We want to help you engage with your mission workers in new and deeper ways by connecting you to your workers' other churches and individuals that support them in an effort to consolidate resources and multiply prayer, encouragement and outreach like never before! Please click here to contact us.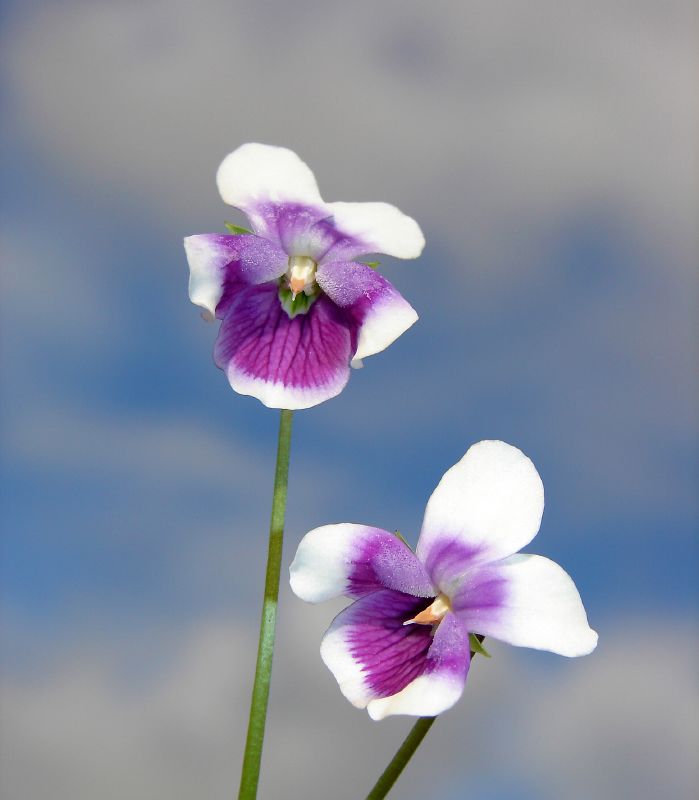 Are you interested in missions? Do you support a mission worker financially and want to be more directly involved with what they are doing? This is a good place to start! CT can connect you to missionaries around the world for the purposes of praying, supporting financially, or going on a short-term trip. Please click here to contact us.
Please reload